Body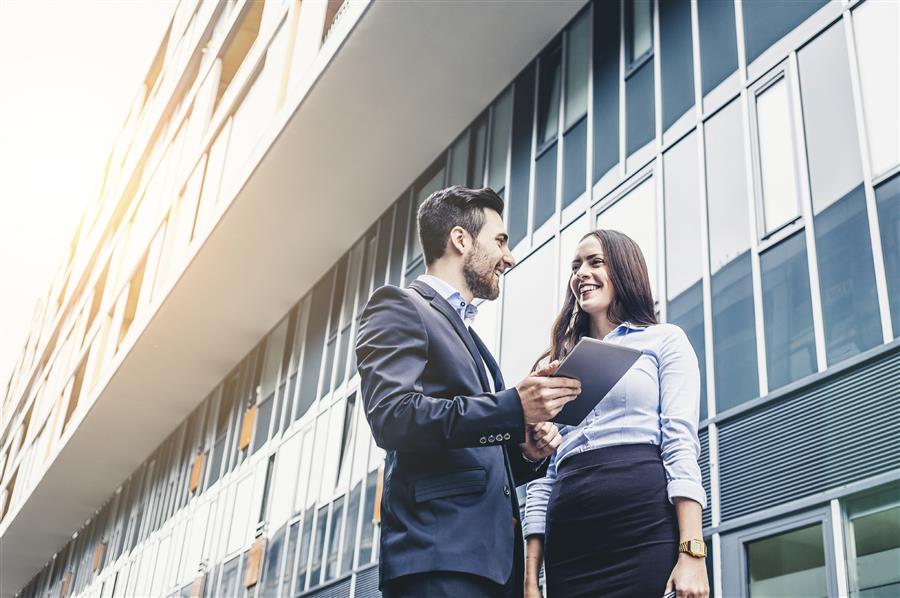 Since its founding in 1988, Heffernan has grown to over $150 million in revenue by focusing its efforts on organic growth, as well as strategic and culturally aligned acquisitions. With a commitment to people, Heffernan values a culture dedicated to serving its clients' needs, providing guidance to protect valuable assets and assistance in making smart decisions for businesses and families. Our employees are our greatest asset—their passion, dedication, and commitment sets us apart from our peers. We foster a workplace founded on respect, where people can be themselves, can be proud of where they work, and can thrive personally and professionally.
As part of the next phase of Heffernan's growth strategy, we are interested in collaborating with privately held independent brokers across the United States. With a long-term vision of independence, Heffernan offers a forward-thinking business environment in which you and your team can succeed. A merger with Heffernan will provide you with the opportunity to:
Pursue a long-term, consistent vision.
Work with like-minded insurance executives.
Invest in employees' careers by training, supporting, and mentoring new producers and staff.
Be a part of an entrepreneurial culture that promotes collaboration, growth, independence, and teamwork.
Help perpetuate the independent insurance distribution channel.
Leverage Heffernan's experience, reputation, and scale to provide additional support functions and operational efficiencies.
Access purposefully sourced tools, products, and concepts that best serve clients and employees.
Work with a variety of insurance-related entities in partnership with Heffernan to improve workflows and help ensure your clients' success.
Access several exclusive programs only available to Heffernan Insurance Brokers.
Leverage profound expertise and depth of resources around our niche businesses (agriculture, cannabis, construction, food industry, heathcare, hospitality, nonprofit, real estate, technology, transportation, vintners and growers, and more).

Perpetuate your agency while retaining your brand, staff, and customers

Utilize our aggregator to grow your agency

Become a flagship Heffernan branch

Merge into an existing Heffernan branch

Consolidate your niche focused agency
OTHER PARTNERSHIP OPPORTUNITIES
A partnership with Heffernan can come in various shapes and sizes. If joining Heffernan Insurance Brokers is not the right next step for you and your agency, let us explore other ways to work together. Heffernan's goal is to help independent agencies continue to grow by leveraging our entrepreneurial drive, insurance market influence, technology, and back office support systems.