Body
Women Empowered – Celebrating Like-Minded Professional Business Women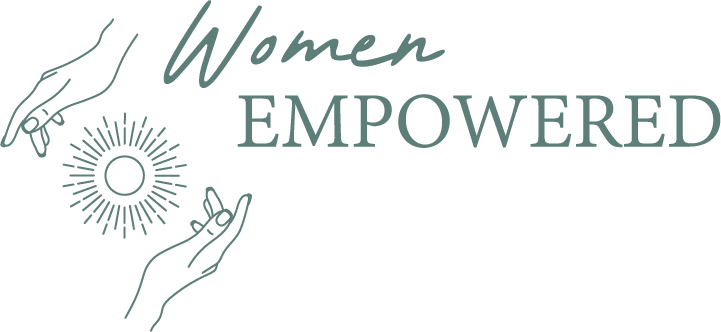 Women Empowered is the next iteration of the Women of Influence (WOI) group founded at Heffernan Group in 2014. Women Empowered (also referred to as WE) is open to all employees interested in participating and aims to increase confidence and competence, encourage a positive self-brand, provide an opportunity to expand networks, support career planning, and offer guidance on how to align work and life goals.
Women of Influence formed out of the search for a group that catered uniquely to the woman business professional. The group was organized by a collection of female executives who demonstrate professional merit and leadership in their careers. Today, our goal is to expand and build upon the foundation by increasing engagement and establishing more regular offerings through Women Empowered. From virtual gatherings, in-person meetings, book clubs, speaker sessions, and formalized mentorship, to name a few, we hope participants find something that speaks to them. 
Heffernan is proud to celebrate and empower women, and bringing together a dynamic group of knowledgeable, driven professionals who inspire us all is a primary example of that. 
Together WE are empowered.