Body
No matter your role in a project, any company involved in the construction field is open to a multitude of liabilities and risks. This can range from serious accidents involving workers being injured to hazardous material spills to property damage caused by crane operator error. As a business owner, you need to be prepared for the risks you know are there and anticipate what may occur, and you can do both with our contractor liability insurance and other risk management programs.
Heffernan's construction insurance brokers serve all sectors of the industry:
Alternative Energy
Concrete
Construction Managers
Developers
Design/Build Companies
Engineering Firms, including Roadwork
Environmental
General Contractors
Specialty Contractors
Subcontractors
Building Trade Contractors including:

Carpentry
Electrical
Glaziers
Landscapers
Masonry
Painters
Plumbing
Roofing
Mechanical/HVAC
Join our growing network of over 1,000 contractor and developer clients nationwide. We understand your perspective and will work with you to create a program specific to your needs.
To speak to one of our construction insurance specialists, please contact Heffernan Insurance Brokers today.
---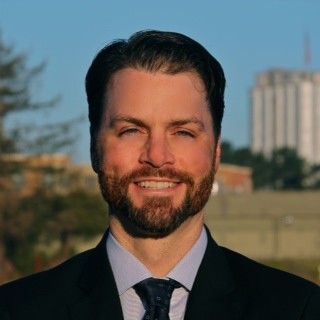 Brian Murphy
Heffernan Construction Practice Leader
D: 707.789.3065
brianm@heffins.com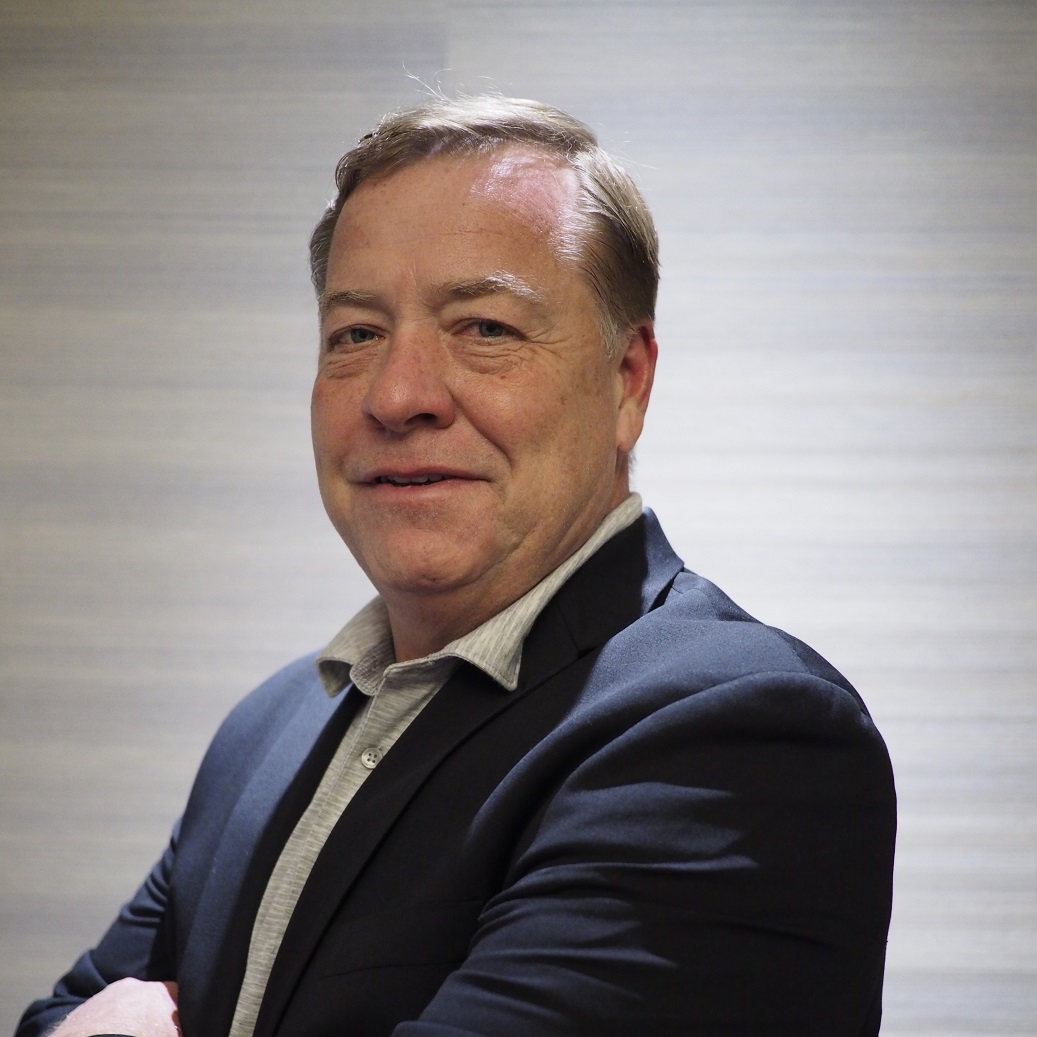 Brian Billhartz
Senior VP, Wrap Up Solutions
D: 636.489.0185
bbillhartz@wrapupsolutions.com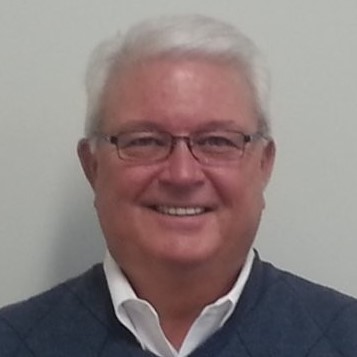 Larry Jackson
Senior VP, Wrap Up Solutions
D: 636.489.0184
ljackson@wrapupsolutions.com

For Wrap Up Administration Capabilities
Startups and Small Businesses
For businesses looking for an instant customized insurance quote, fill out our online form by clicking below: