Body
Insurance and Risk Management for Schools
Education is a rewarding field, but it comes with risks. For example, cyberattacks against schools have become a major threat with the potential to shut down campuses and cause long-term financial loss. Accusations of sexual harassment, abuse, wrongful termination, and other instances of wrongdoing are also significant exposures.
Heffernan's insurance solutions are designed to safeguard organizations in the educational sector. Our brokers help schools secure the coverages they need to protect against their unique exposures.
In addition to a comprehensive suite of insurance solutions, we also provide proactive risk assessment and management services to help schools prevent accidents and mitigate claims. Our educational clients have access to industry-tailored resources to help shape compliant policies and procedures, as well as tools like GPS for school vehicles and other forward-thinking loss control measures.
Our insurance and risk management for schools is available to a wide variety of educational organizations, including:
K-12 Schools
Colleges and Universities
Vocational and Trade Schools
Online Programs
Tutoring Program
As our client, you will have access to specialty programs and enhanced coverages designed for educational organizations. Available coverage types include:
Professional Liability Insurance
General Liability Insurance
Property Insurance
Abuse and Molestation Insurance
Directors and Officers Insurance
Employment Practices Liability Insurance
Auto Insurance
Cyber Insurance
Workers' Compensation
Employee Benefits
401(k)/403(b) Management
Financial Literacy
To explore insurance coverage options for your educational organization, contact us today.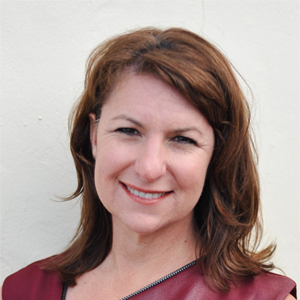 Kerry Dantzig
Education Practice Leader
D: 925.295.2535
kerryd@heffins.com