Body
What Insurance is Right for You?
As a winery owner, grower, or manufacturer, you know there's more to making good wine than simply growing grapes. With all the time and work that goes into each bottle, you need the right insurance to protect you from exposures. Like grapes, insurance comes in many varieties and can be complex.
Robust Insurance for Wineries
Vintner and winery insurance brokers need to understand the risks and challenges you face with your business.
At Heffernan Insurance Brokers, we have a dedicated team whose main goal is to get you the coverage and protection needed for your wine business before disaster strikes.
Our insurance includes more than just coverage - we also offer extensive risk management strategies, webinars, and other resources - with the ultimate goal to save you money while protecting your most important assets.
We're familiar with the winemaking process from start to finish.
Whether your business is family-owned or global, your coverage will be tailored to fit your operation's needs - managing applicable agricultural, manufacturing, and hospitality exposures.
We have custom policies for the specific aspect your wine business focuses on in the market.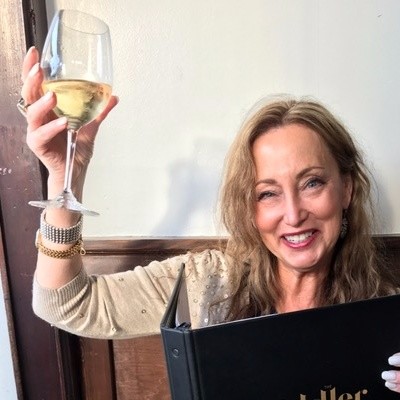 Debra Costa
Heffernan Winery Insurance Practice Leader
D: 707.789.3051
debrac@heffins.com

Let's Get Started!
Easy quotes with NO PAPERWORK
Locked-in rates
Automatic renewal