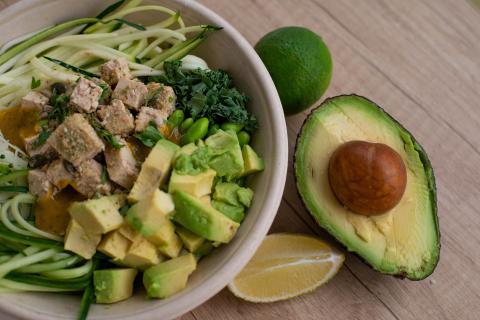 With reliable refrigeration and a solid understanding of the bacteria that makes us sick, it seems like we should be able to eradicate foodborne illnesses altogether. Unfortunately, this is not the case. The CDC estimates that foodborne diseases sicken 48 million people in the U.S. every year.
While many factors contribute to foodborne illnesses, change is the biggest culprit. As new modern food trends emerge, new risks develop, requiring those in the food business to stay continuously vigilant. Below are 10 examples.
Need help managing risk in your food industry business? Heffernan's Refined Food Industry Insurance division can help. Learn more.