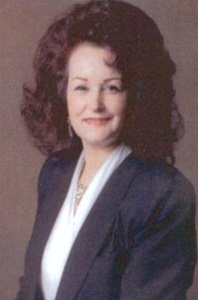 Why, you may be asking, is it called the Garee Lee Smith Scholarship? Garee was one of Heffernan's very first employees and was instrumental in establishing Heffernan's family-friendly culture. Not only did she establish it, but she embodied the culture and spirit of our company. She was a genuine person who made everyone feel special and loved to help whenever she could. When she passed away, the Garee Lee Smith Award was established to honor her memory.
Education is a cornerstone of the Heffernan Foundation's philanthropic mission, which is why each year, we award $5,000 scholarships to Heffernan Group employees and their family members. The scholarships were awarded based on GPA, letters of recommendation, an applicant statement and personal interviews by the scholarship committee.
And this year's winners are…
• Anna Nguyen
• Ali Christensen
• Collette Roberto
• Kathleen Scavo
• Kathryn Navarra
• Matthew Esparza
• Michelle Kang
• Mika Ciotola
These students excel in academics, helping in the community and are well-rounded individuals. We look forward to seeing where they will go in their future. A dinner will be help to honor the recipients at Lark Creek Restaurant in Walnut Creek on August 8, 2013.