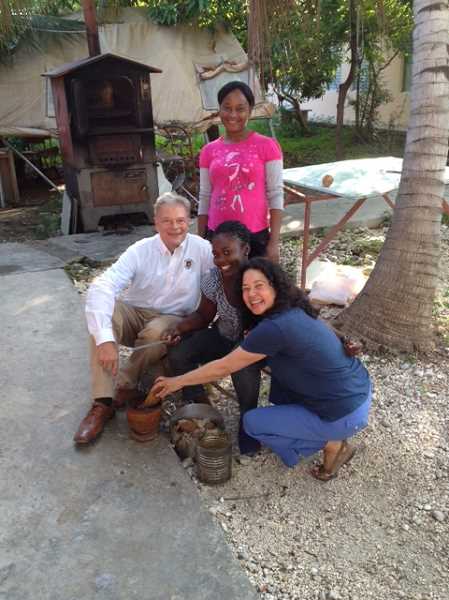 Rick Allen of our Portland, Oregon office and his wife Liz travelled on a mission trip to the tropical land of Haiti. A devastated country, consumed with a flattened infrastructure, corrupt government, and Haitian people that continue to push forward for the sake of their nation.
"The second I stepped off the plane, it looked like a war zone," said Rick. In 2010 the country was hit by a hurricane that killed over 400,000 people and "no one is even talking about it." Even though their worlds are crumbling around them, smiles light up the streets from every direction.  
To read the full article on Rick and Liz's trip to Haiti, visit http://portlandtribune.com/. 
We want to thank Rick and Liz for their efforts and continued vision to providing the Haitian people with a better life. Here at Heffernan Insurance Brokers, serving our community is a daily pursuit. Heffernan Foundation's mission is to grant funding to charities that provide direct support and services to our local communities in the areas of shelter, food, education and the preservation of the environment. To learn more about the Heffernan Foundation, visit http://www.heffernanfoundation.com.