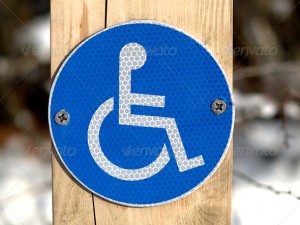 What's important to you? Most likely, making sure you and your family are taken care of is at the top of the list. One way you take care of yourself and them is by guarding against financial hardships. Health, car and home insurance provide reassurance that your family is protected from some of the risks that life brings. Unfortunately, many people don't take measures to protect themselves and their families by insuring the asset that makes everything possible – their income. Your income pays for both the big things in life – the mortgage, food, utilities – and life's little things – children's activities, vacations and cell phones. It's important to protect your salary (some may even call it their "personal ATM") with Individual Disability Income insurance.
Many people believe the cost of protecting their income is too high for their budgets. In reality, the opposite is true. For the cost of a daily cup of premium coffee, you could own an Individual Disability Income insurance policy. While the cup of coffee is an "affordable luxury," it doesn't provide much security. An Individual disability insurance policy provides monthly benefits ("a paycheck") to help pay everyday living expenses, such as your mortgage, utilities, groceries, and medical bills (which typically increase with a disability) if you become too sick or hurt to work.
Click here to try this online game from the Council for Disability Awareness to help you understand the risk of a disability and how to defend against it.
Want to learn more about how to defend your individual or business income, call Jon Allen at  (415) 808-1322 or send an email to  jona@heffins.com