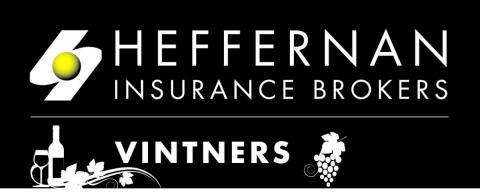 Heffernan's Vintners & Growers Practice has more than 20 years experience mitigating the risks that keep vintners and growers awake at night. When an unexpected Earthquake hits, do you have the proper coverage to protect your most prized bottles and barrels?
Check out our very own Debra Costa's take on the recent quakes and what you can do to ensure your policy is sufficient.   
https://www.youtube.com/watch?v=JWJ3LXpZCek
For more information on Vintners and Growers Insurance please contact us.